CityD-WES NV, combining experience, expertise and enthusiasm
Two strong brand names that have now really joined forces. CityD and WES were already linked through an equity relationship. Today, all consultancy activities are combined under the CityD-WES NV flag.
As an entrepreneur, you may use the SME e-wallet and obtain a financial allowance at CityD-WES, a registered service provider.
And receive a quick response.
Our experts would like to help you.
CityD refers to challenges of and opportunities for the urban environment, regardless of whether the demand comes from the government or a private player. The common denominator is invariably that the result of our work can contribute to strengthening the economic and social dynamics in regions, cities and municipalities.
DataD appeals to companies and organisations that wish to explore new market opportunities, need objective analyses in the search of a new identity or positioning, wish to thoroughly prepare expansion plans or map the feasibility of investments.

Five pillars, one approach.
Governments have every interest in strengthening the economic fabric with targeted and facilitating policies. This determines the attractiveness and prosperity of a city or municipality, especially in a rapidly changing world.
Relaxation, culture, tourism, sports, gastronomy; it's all part of a strategic plan for tourism and leisure. CityD-WES would like to develop it all for you by means of tourism research for regions and cities.


Real Estate &
Area Development
Where urban facilities indicate the level of activity, we must also ensure that these activities are well embedded in the urban fabric in terms of spatial and urban planning. We find the ideal match of both.


City Marketing &
Centre Management
City Marketing is the strategic communication platform par excellence on which entire urban administrations can place their services. Consistent application increases recognisability and pride for residents and those involved.


Market Strategy &
Market Research
CityD-WES organises both qualitative and quantitative research. We go beyond data and deliver clear insights into the needs and behaviour of consumers/customers in your market. We translate these insights into action-oriented advice you can work with.
Project in the spotlight:
City Marketing Hoogstraten
City Marketing is not just selling a city using a catchy slogan, but it markets strategic choices for residents, visitors and companies to know exactly what to expect in terms of facilities, assets and communication.
CityD-WES drew up a detailed city marketing plan for Hoogstraten in collaboration with the communication agency Supermoon. The plan supports the city in working towards effective initiatives and advanced sectors that emphasise Hoogstraten's qualities. We pay attention to the product before its sale. Hoogstraten will be working on city dressing, a campaign on ambassadorship that emphasises Hoogstraten's cordiality, a renewed tourist website and an internal campaign for city staff.
With the CityD brand, we guide cities and regions from A to Z in the important and strategic positioning exercise that is city marketing.
Also interested in city marketing for your city or municipality?
Contact us for a non-binding (digital) appointment!
Take a look at our interesting projects.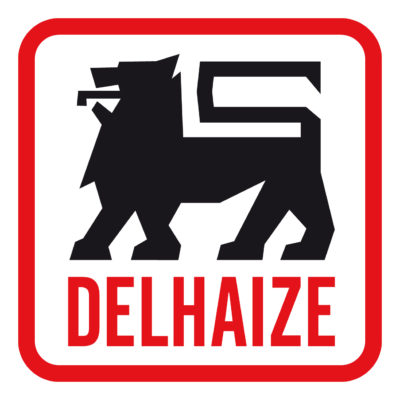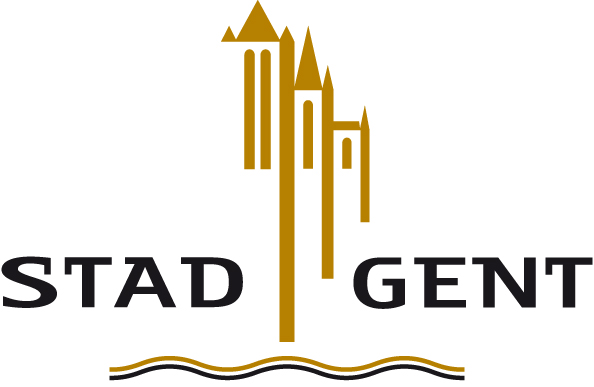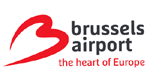 Want to know more about our projects?
3530 Houthalen-Helchteren
Belgium
+32 (0)473 62 20 33
+32 (0)50 36 71 36
General information: BE 0893.688.912 IBAN BE43 0017 3142 1001